Jan Rombout
Medical Data Architect
MD PhD MBA

A data model accelerates transparent & responsible use of
Artificial Intelligence (AI) in the 'clinical workflow'.

First, an excellent modular data structure, then continuous improvement.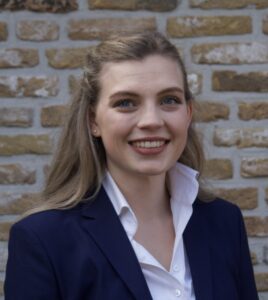 Sanna Bessem
Student Assistant
I am currently completing my Bachelor of Public Administration and Organization Sciences at the VU. I also studied healthcare by following a minor in Health Care Management and worked as a board member at UniPartners, a student consultancy. My primary interest is business processes and their optimization and I am happy to contribute to the improvement of the Dutch health care system.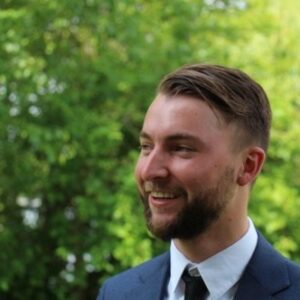 Michael Pijnenburg
Senior Developer
I help innovators, founders and teams realizing their vision of the future. Business-wise and conceptually I think along, when it comes to technology I can take the lead.